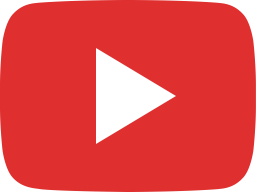 Relaxing next to the river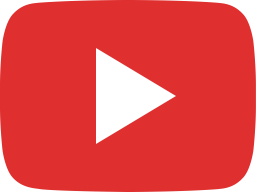 What is this hyena planning?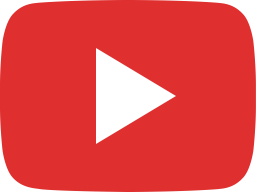 "Spotted" on a private safari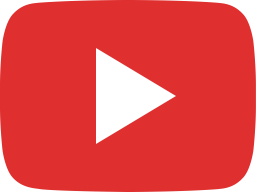 Up, close and personal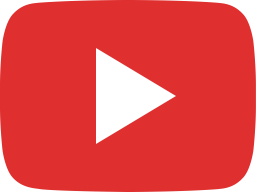 African Wild dog sighting on a private safaro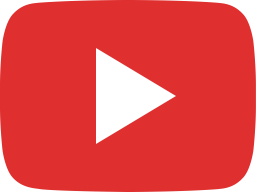 Lion sighting on private safari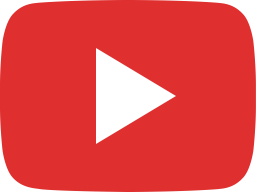 Hyena caught by crocodile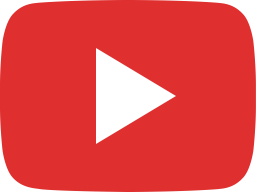 Distressed hyena 2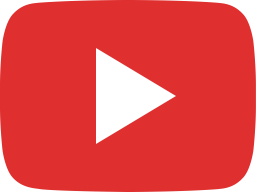 Distressed hyenas 1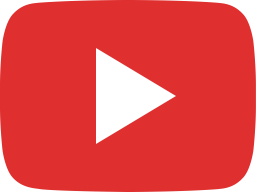 Kruger Adventure Lodge - an experience rather than a destination!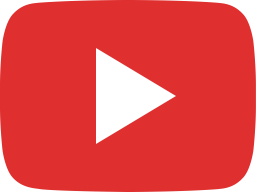 Experience the bush in luxury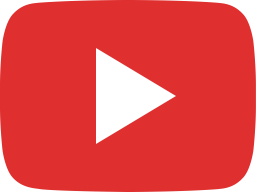 A delightful bush walk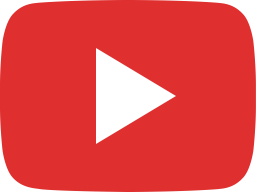 Sounds of the bush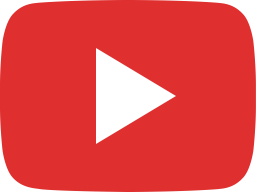 The ultimate safari experience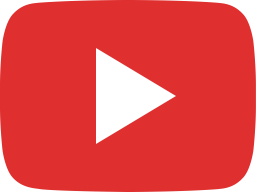 How close can you go?