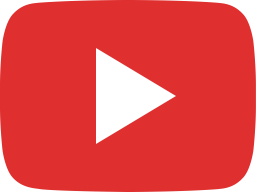 Kruger Adventure Lodge - an experience rather than a destination!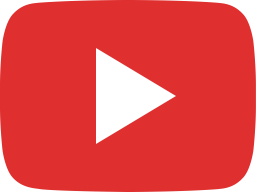 Experience the bush in luxury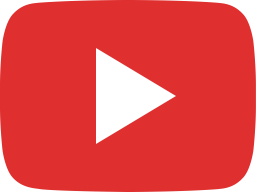 A delightful bush walk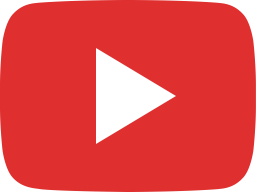 Sounds of the bush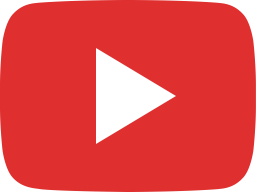 The ultimate safari experience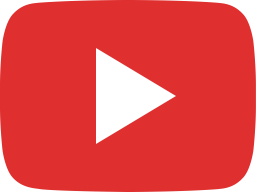 How close can you go?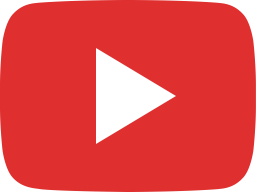 Hippo mom and baby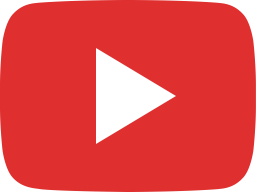 Mad Hippo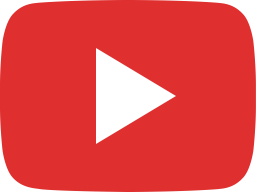 Leopard sighting, up close and personal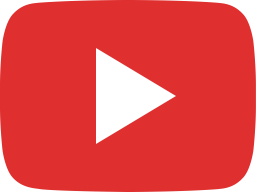 Herd of elephants passing close by the game drive vehicle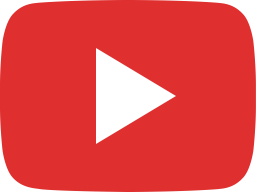 Sunset game drives are the perfect opportunity to spot those nocturnal animals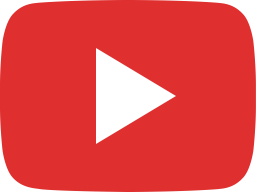 Waking up to the sounds of the bush with a thrilling sunrise game drive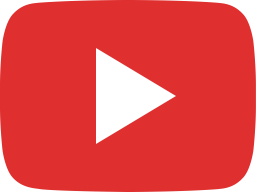 When up, close and personal gets a new meaning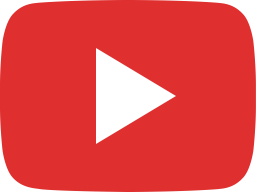 What an amazing sound. Lions roaring into the night.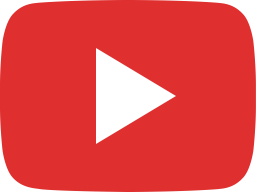 Wild dogs VS. Hyena